E I G H T E E N
Assalamualaikum readers!!
Haha, why is my entry titled E I G H T E E N????
because i'm eighteen already..
Alhamdulillah, still breathing with fresh air.
Ni just nak bagi tarbiah to my fellow 99' teenagers out there.
I, myself as a teenager, nak remind kat teenagers luar sana..
Ya, hati kita sentiasa bergelora, nak tahu itu ini..
Amende tu semua.
Like they said, curiosity kills the cat.
So, let this proverb berlegar-legar dalam otak kau..
Tarbiah means reminder.
So, this is a reminder for me and my 99' friends.
Bukan takat CV34 or GENXIX.
But all of you.
Memandangkan sekarang ni kita sedang menunggu keputusan peperiksaan, SPM 2016 lerr kakak abang oiiii..
Sepatutnya kita banyakkan berdoa, dekatkan diri dengan Allah.
Like one of my biology teacher, unofficially lahh tak ajar pon..
Dia wassep kat ex budak-budak kelas dialahh..
Kalau kita nak Allah makbulkan doa kita, why not tacke Allah by du'a.
Indeed this you need to prioritize, why tackling outsider like 'namja' not Allah.
If tackling them need to kerahkan your otak nak fikirkan camna,
but tackling Allah dengan doa jelah..
tak perlu susah susah..
Qarabtu billah and Allah definitely will grants your wish.
Insya Allah..
So, moh kita buat gitu ehh..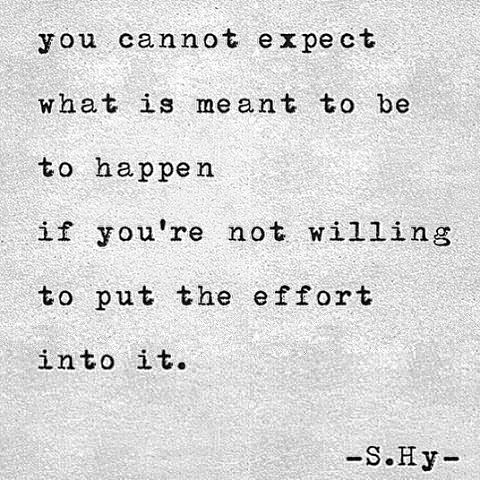 Assalamualaikum and jaga diri, bye!